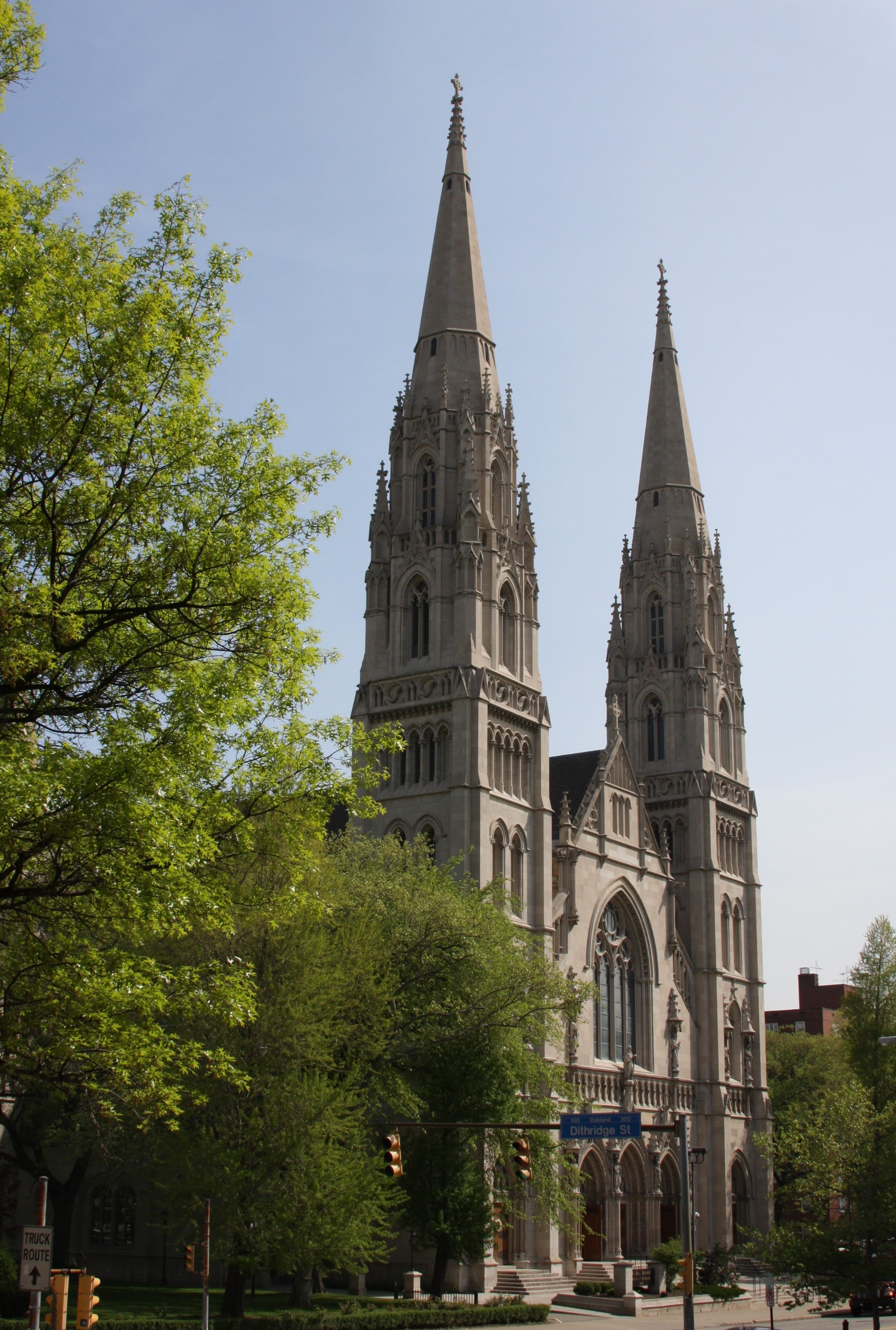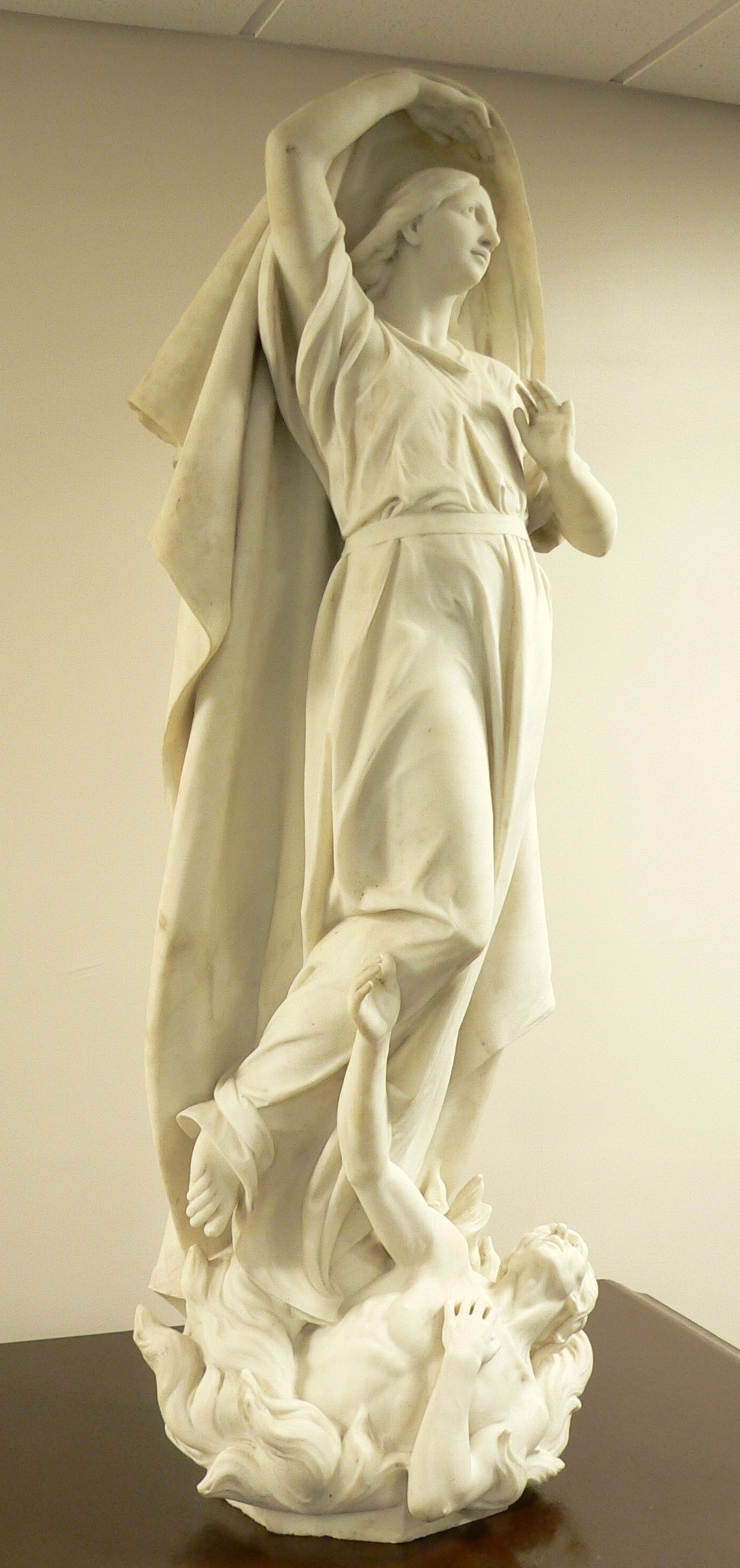 Some Locations of Sibbel Statuary
In 1906, for St. Paul Cathedral, Pittsburgh, Pennsylvania, Sibbel created seventeen exteriors statues, eight interior statues, two altars, four holy water fonts, a Baptismal font, fourteen Stations of the Cross made of bronze and framed in Numidian marble and much more.
For the Holy Souls altar, Sibbel created a marble statue he named "Purgatory." In 1913, in a hand written biographical sketch of his father's life, Armin Sibbel wrote that this was his father's favorite piece.
St. Augustine Church in Brooklyn, New York, still houses a large collection of Sibbel artwork. For the immense high altar, Sibbel carved several Biblical scenes and four larger than life-sized statues.
Sibbel also created the statues and carvings for the large side altars. For the Marian altar, he re-created (in marble) a Bouguereau painting of the Virgin With Angels.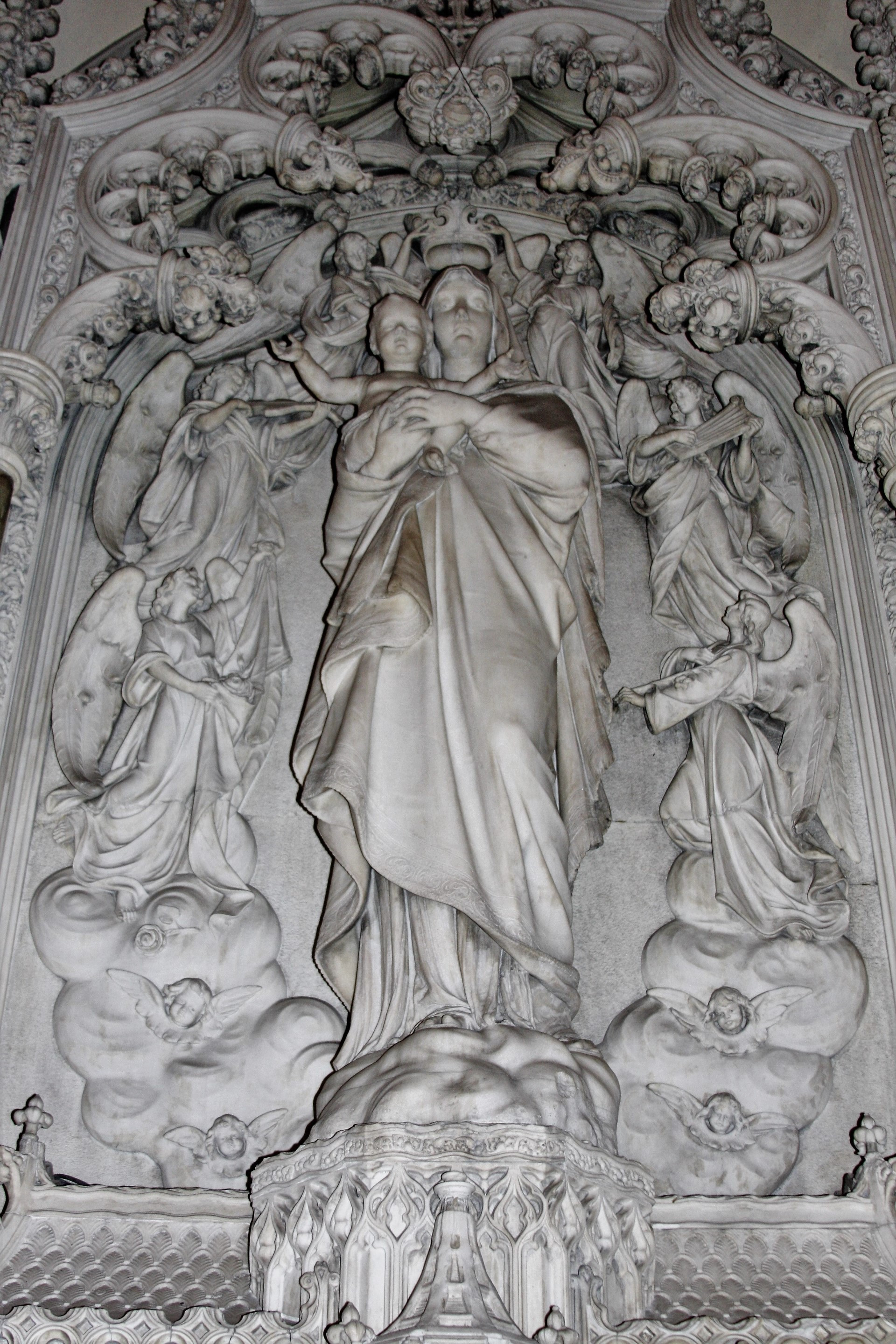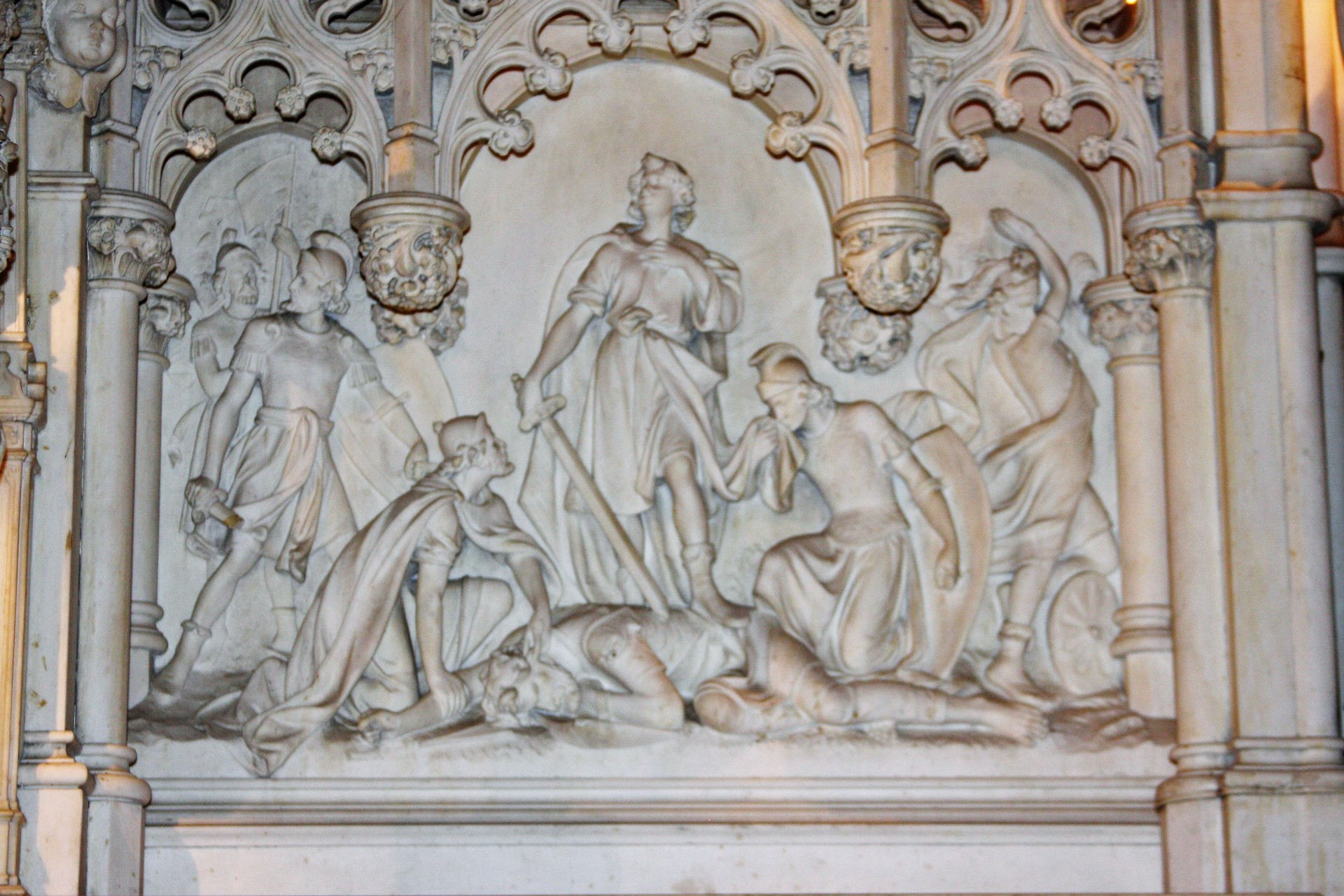 For St. Patrick Cathedral in New York City, Sibbel created statues of four Doctors of the Church: St. Bonaventure, St. Bernard, St. Anselm and St. Alphonsus. Unlike the usual representations of the saints in artwork, these saints are seated!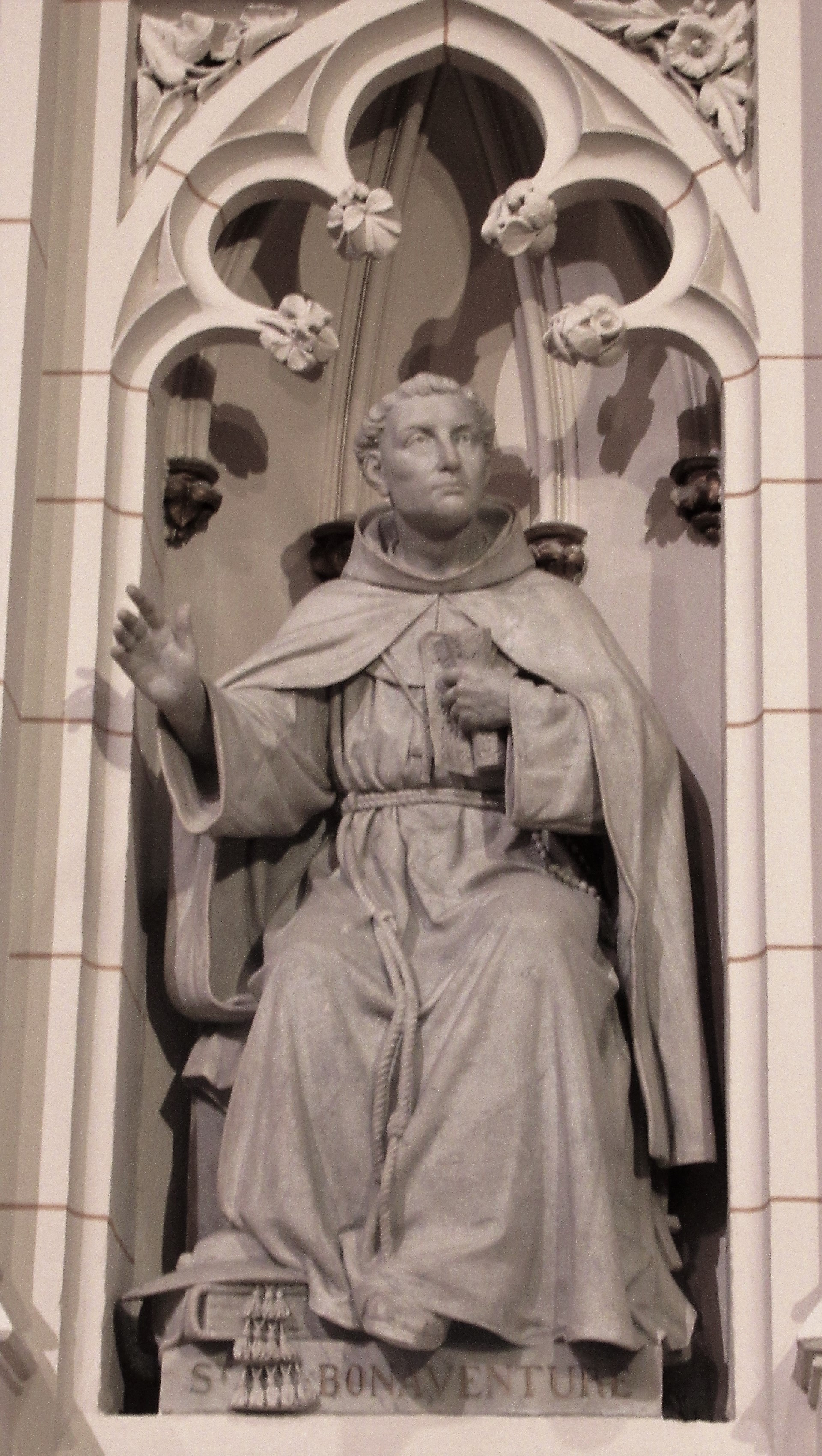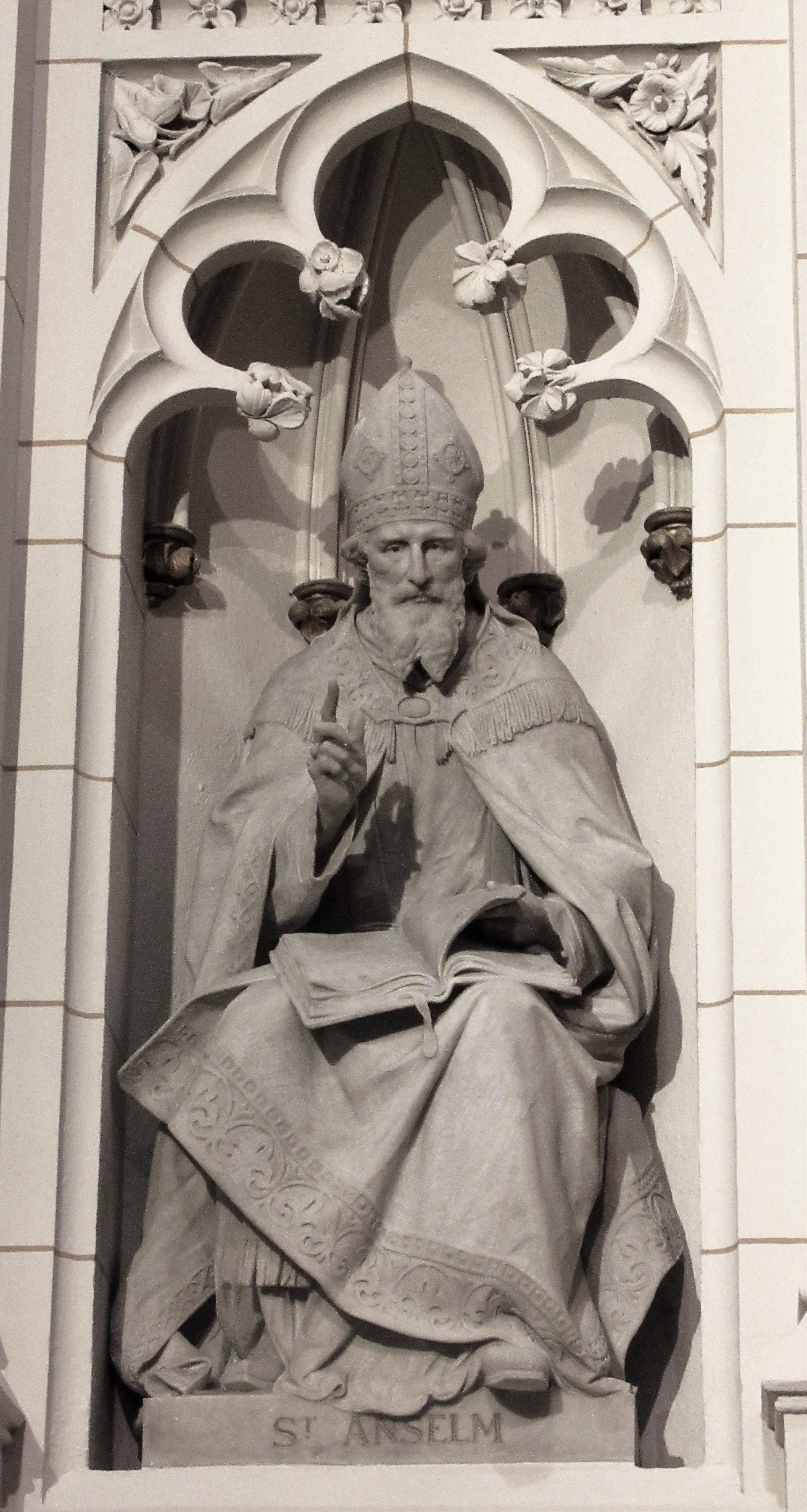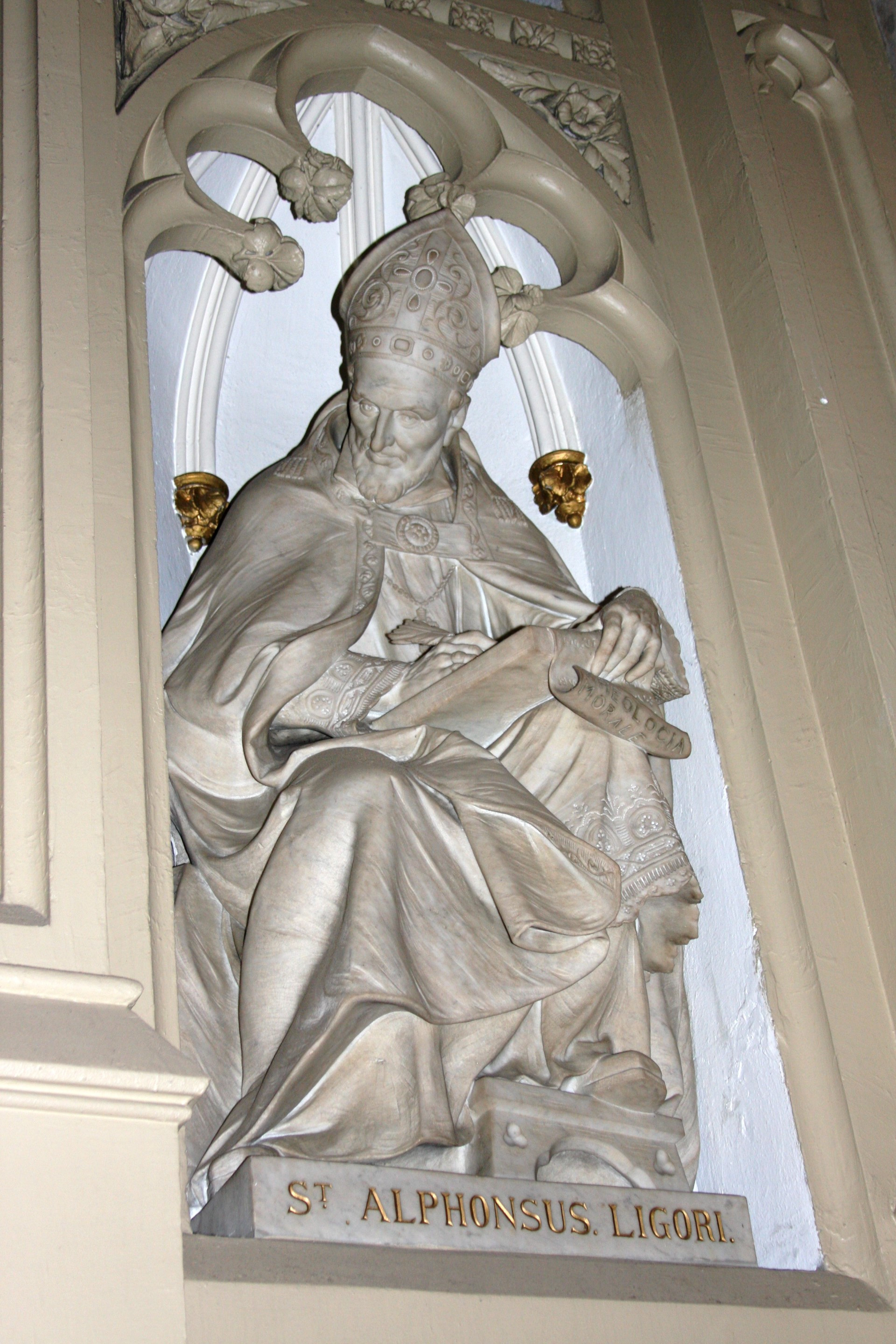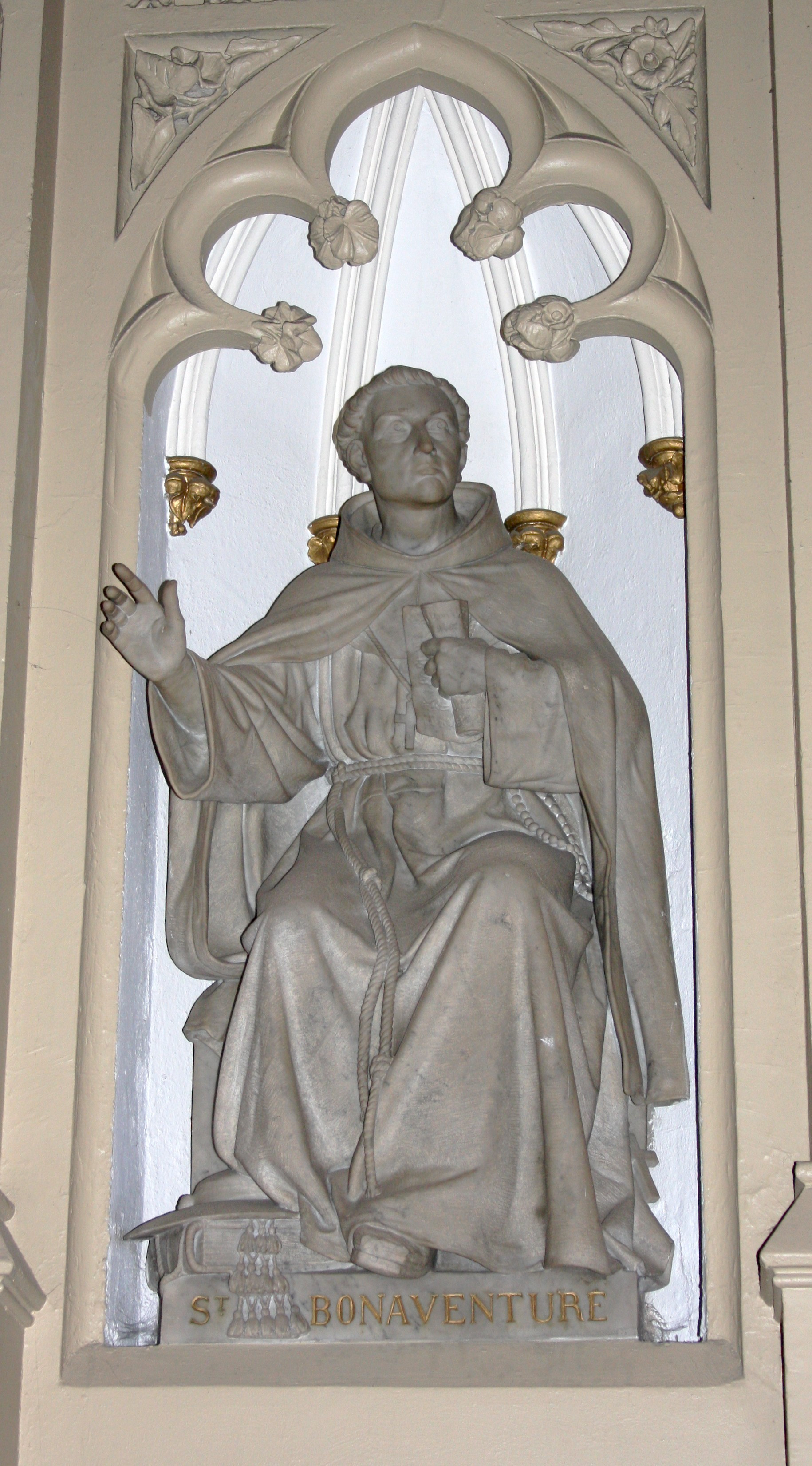 The sculpture of Joseph Sibbel and his studio still exists in dozens of locations throughout the United States. Lists of these locations can be found in the back pages of his biography, Beauty Dreamer: The Life and Times of Joseph Sibbel, Nineteenth -Century, German-American Ecclesiastical Sculptor. Click on the book cover below for information about how you can obtain a copy of this book.